Qualified Tutors Inc. is not affiliated with any of the resources below, but has been recommending them to our students and tutors for extra support.
Bookstores:

The Batner Bookstore is an excellent resource for textbooks and workbooks:
180 Steeles Ave. W., Thornhill, ON L4J 2L1
(Steeles just west of Yonge St).
They have a wide selection of books/workbooks for all subjects and grades. Orders can  be made online or by phone.
phone: 905-731-4440
www.batnerbookstore.com

GTA Educational Books
780 Burnhamthorpe Road West at Mavis, Unit 4 Mississauga, Ontario L5C 3X3
(Burnhamthorpe and Mavis, Mississauga)
Full service Retail location – 4,000 sq ft of academic books, including Canadian text books and workbooks.
They carry educational books from preschool all the way to High School (Grade 12) including books for IB program. Order online, or over the phone as well.
phone: 905-273-6433
www.gtaed.com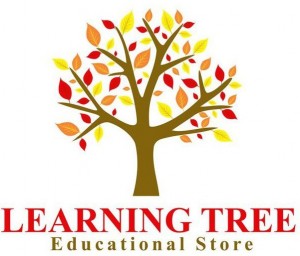 Learning Tree Educational Store
1450 Headon Road, Burlington, ON  L7M 3Z5
(Upper Middle Rd and Walkers Line, Burlington)
4,500 sq ft retail store featuring Curriculum resources for teachers and parents, student workbooks for preschool through secondary,  as well as an in-store classroom offering programs for learners of all ages. Order online.
phone: 905-319-2690
www.learningtreecanada.com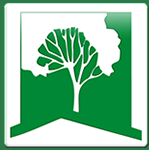 Tree House Press
Hamilton based publisher with Ontario curriculum focused workbooks from preschool to secondary. Extensive online catalogue offers inexpensive workbooks written by Ontario teachers.
phone: 1-800-776-8733
www.treehousepress.com
Website Resources:
Primary / Junior Students:
www.starfall.com
free public service to teach children to read with phonics.
helpkidzlearn.com
a collection of online software for young children and those with learning difficulties with five sections: Early Years, Games and Quizzes, Stories and Songs, Creative Play & Find Out About.
ca.ixl.com
Practice makes perfect, and IXL makes math practice fun! IXL motivates students through interactive games and exercises while keeping teachers and parents informed and involved.
Nelson Math K-8 companion sites
Student centre links for each grade with online exercises for each unit from K-8.